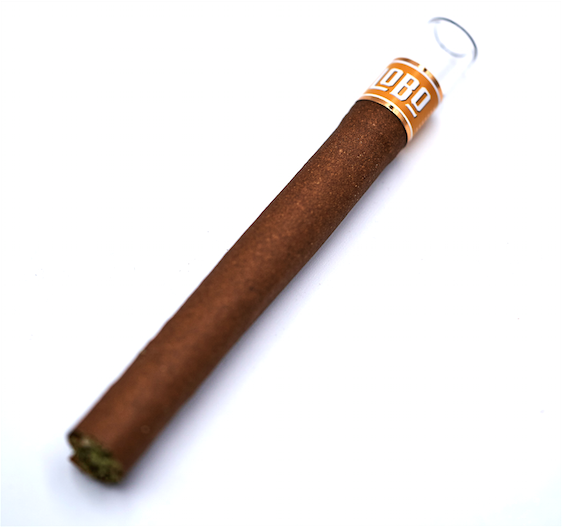 The finest blunts on Earth.
From start to finish this is an exceptional cannabis experience. Hand-crafted using the absolute highest quality flower, infused with live resin, wrapped in a hemp paper and finished with a glass-tip.
So smooth, so refined – it is almost hard to call them "blunt"
Not in California?
Our artisanal hemp flower blunts are made with all the same craftsmanship and quality as our infused line - just without the THC! A full-spectrum experience, chill vibes and one incredible smoke.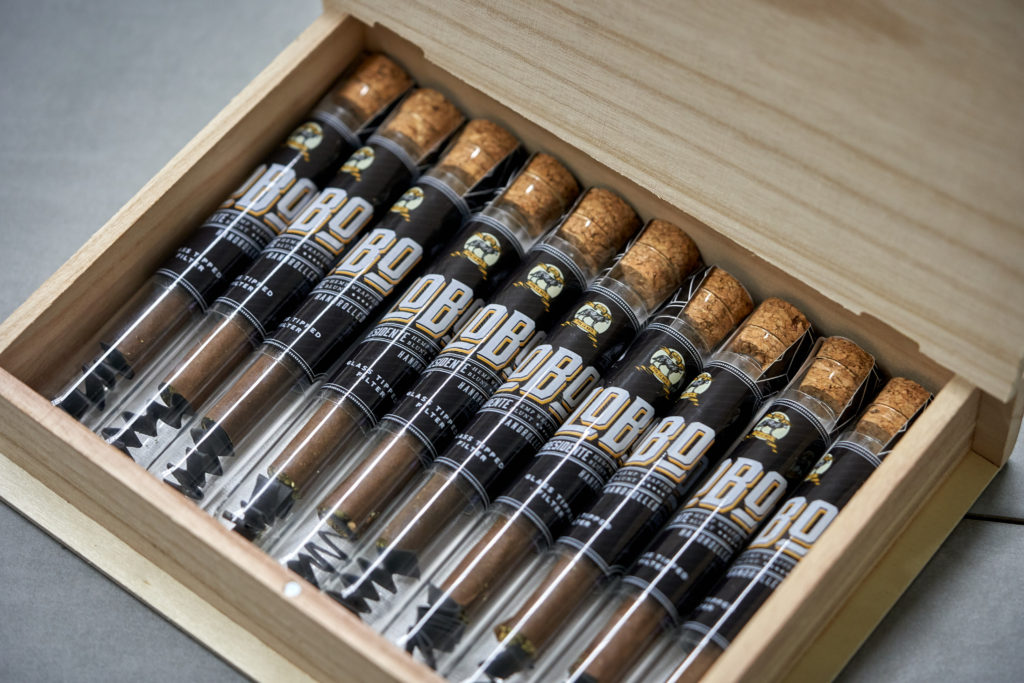 Limited Edition
Your box contains 10 blunts from limited edition collaboration batches featuring our world-renowned partner growers. These Presidentes are infused with live resin from FOCUS concentrates – over 2 grams total per box. Hand-crafted with a glass-tip, these are the finest blunts available. The wrap is non-tobacco, all natural hemp for a smooth, flavorful smoke. 
$500.00