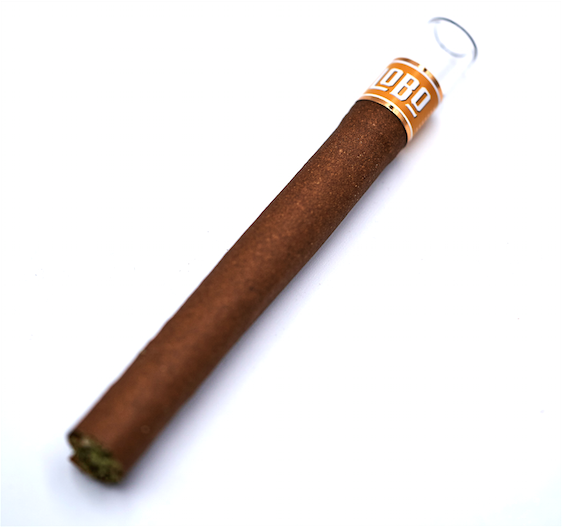 The finest blunts on Earth.
From start to finish this is an exceptional hemp experience. Hand-crafted using the absolute highest quality cannabinoid rich flower, wrapped in a hemp paper and finished with a glass-tip.
So smooth, so refined – it is almost hard to call them "blunt"
Looking for something Stronger?
Our infused and compliant THC line of products is available for delivery to anyone in California (over the age of 21)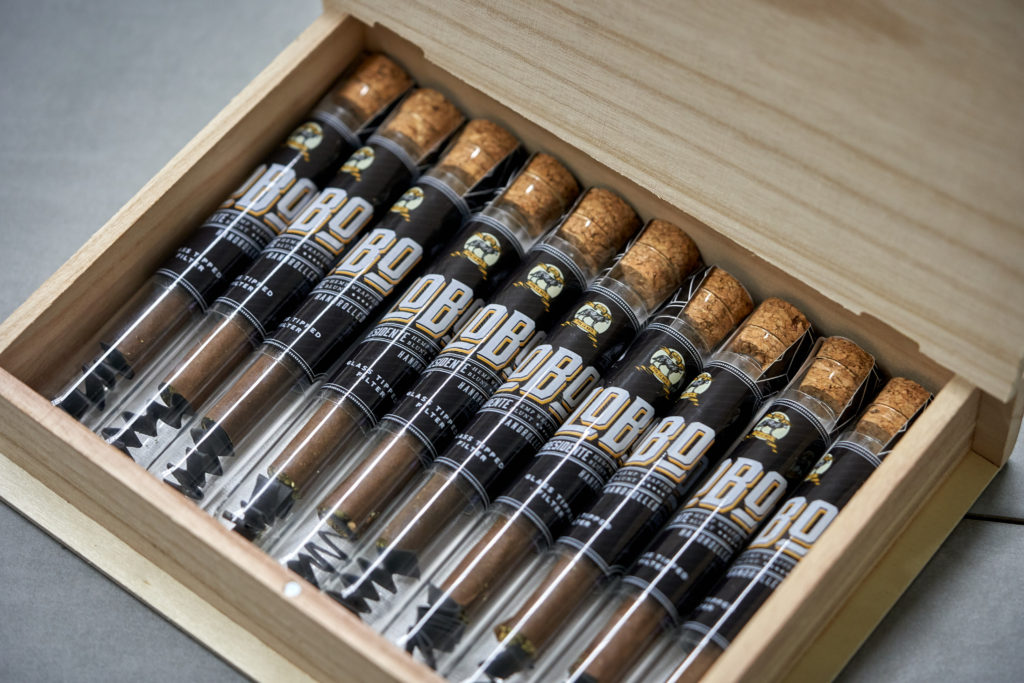 Hemp Blunt Box
Your box contains 10 Presidente hemp blunts – an ounce of organic, premium hemp flower, rolled just for you. Featuring high-potency flower from the top farms in Oregon, you won't find an experience like this anywhere else. Hand-crafted with a glass-tip, these are the finest blunts available. The wrap is non-tobacco, all natural hemp for a smooth, flavorful smoke. 
$250.00